Custom Solutions / Case Studies
Cases
SafeMailer ™ Case Study
Challenge: A major consumer packaged goods company chose SafeMailer to help generate higher sample open rates and coupon usage rates to increase sales. SafeMailer (selected based on focus group results) was mailed to 1.5 million consumers.
Program Results
SALES: Sales increased 17%.
OPEN RATES: SafeMailer was opened 5 times more (than previous promotions).
COUPON REDEMPTION: Coupon redemptions were 3 times higher (than other similar promotions), and the highest in the history of the company.
POSTAL SAVINGS: Over $300,000 in postal savings were realized versus their prior sampling vehicle.
According to the Marketing Manager: 
"This promotional project was the most successful in the history of our company."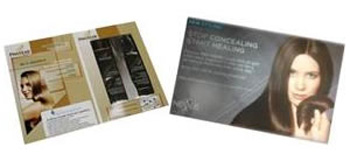 Rihanna packaging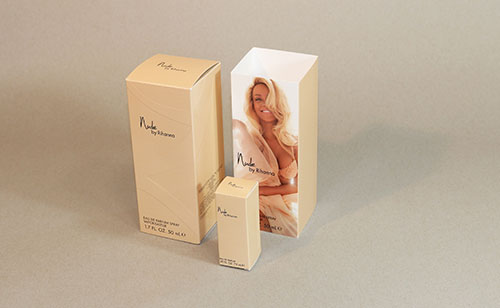 Rihanna packaging
Black OPS: New product introduction with dramatic material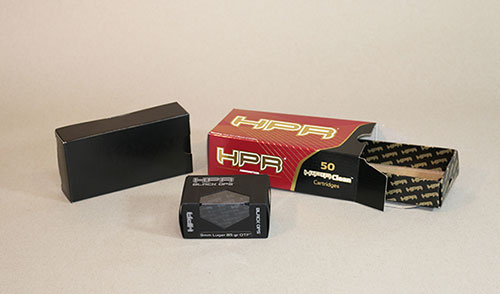 Black OPS